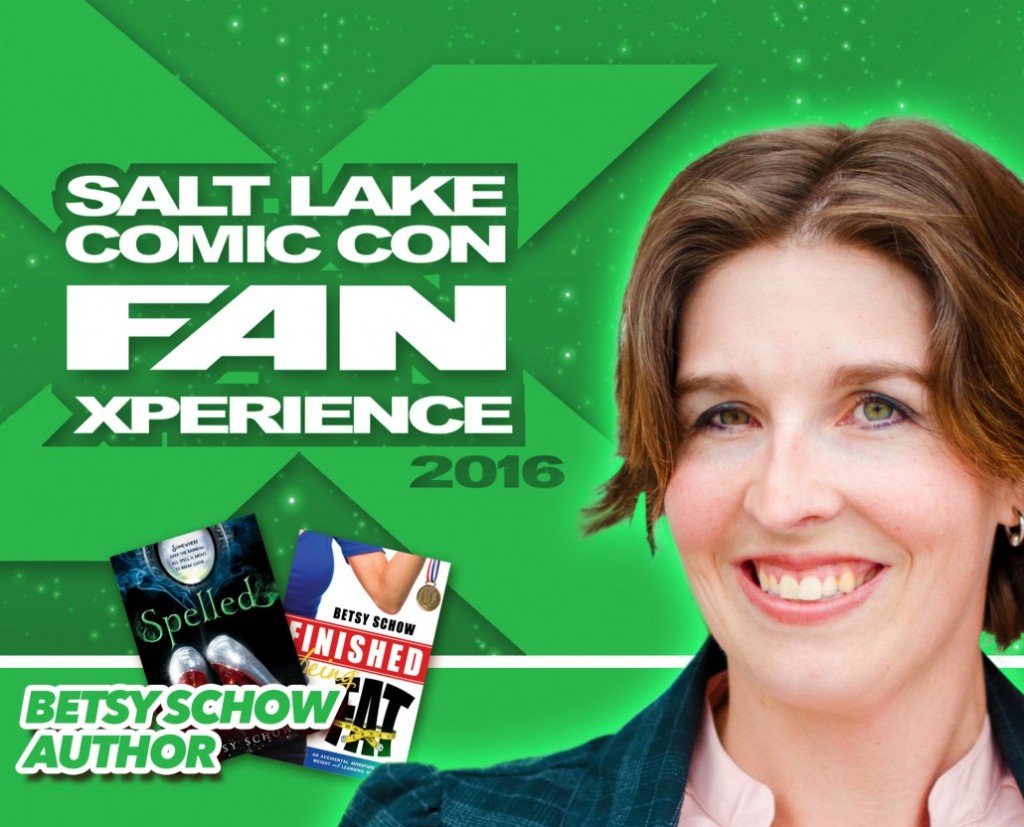 Betsy Schow will be a guest at the upcoming Salt Lake Comic Con FanX 2016 in March, where she will be on panels and sign her debut YA novel, Spelled.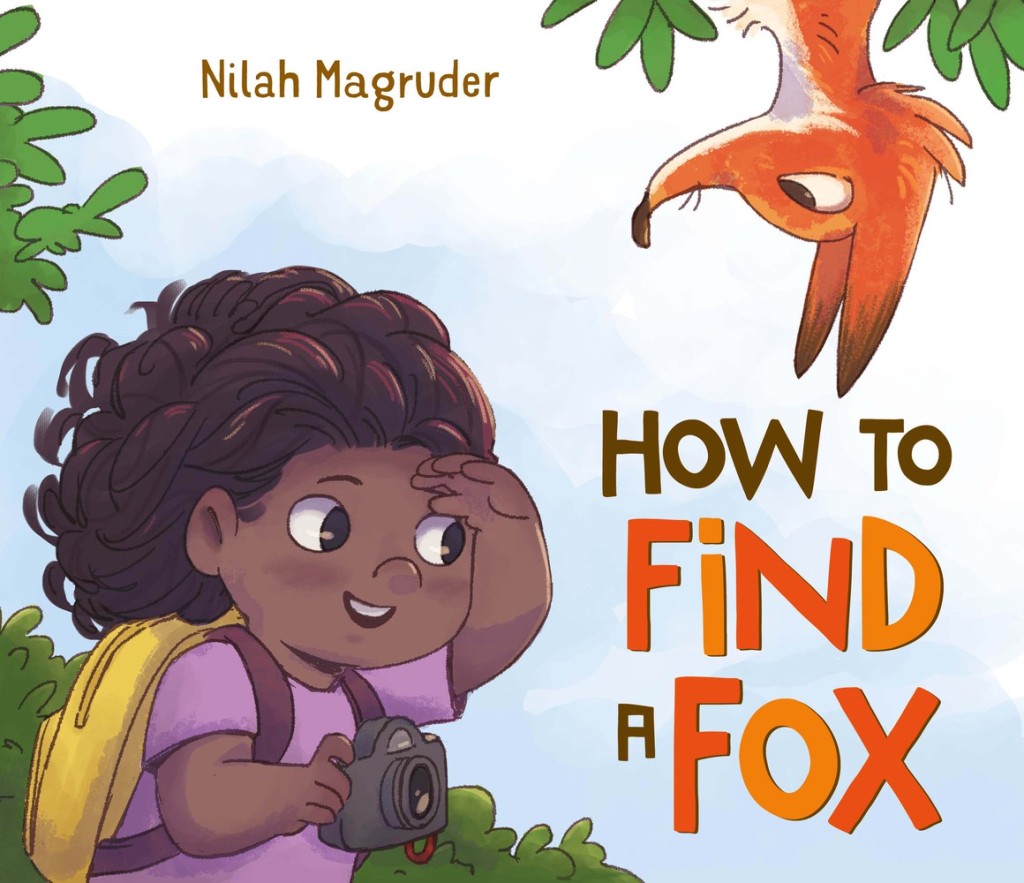 Nilah Magruder's HOW TO FIND A FOX will be released in November 2016 by Feiwel & Friends.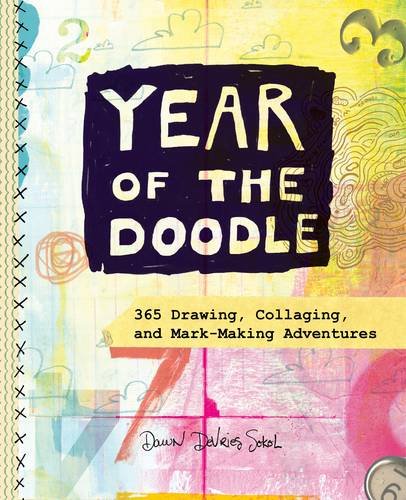 Dawn Sokol's Year of the Doodle was released a few weeks ago and has been especially well-received.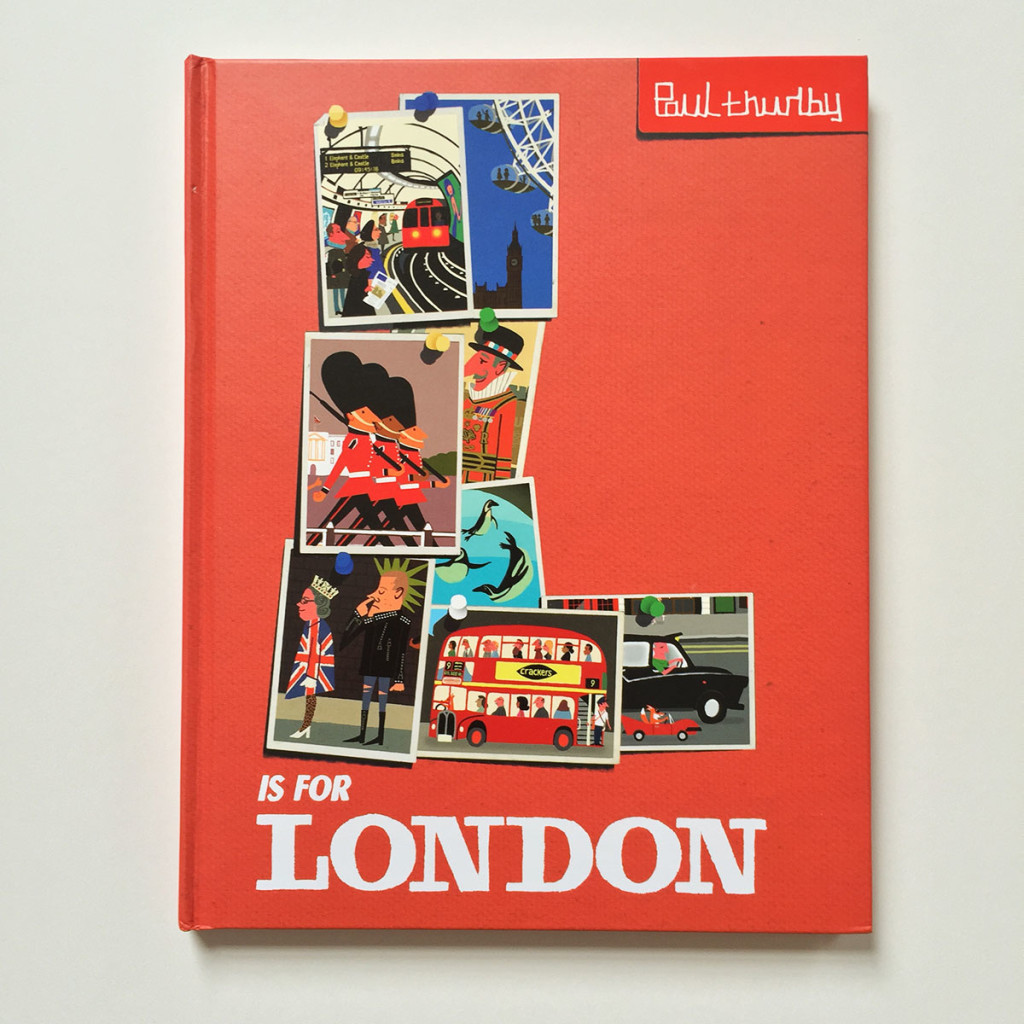 Paul Thurlby's L is for London has hit stores and we have new deals to announce!